Sherley Mathebula:
17 years of barrenness broken My name is Shirley Makhubele, a friend invited me to Word Of Life Ministries International in 2006 in Arcadia Centre. On arrival the warm welcome by Ushers ad thereafter members surprised me and made feel absolutely at home. As I kept going to church the word was taught and preached every Sunday and I kept receiving Sunday after Sunday. What attracted me to the church is over emphasis of the word nothing else. The church and members are well grounded in the word. Faith messages are taught all the time. And I felt at home because of these teachings. As I was receiving Sunday after Sunday I then became a committed daughter in the house in 2008. I the same year I made a choice to commit financially (tithes ad offerings) and never looked back since then. This is my 10th tithing every month or as long as I receive money. As a child of God you often go through trials some times in all spheres of life. My husband and I had so much differences (largely contributed by barrenness and other factors) and we had strife in the house now and then. There was no more peace but strife governed the atmosphere. After several attempts in many years we reached an agreement to call it over. As we both pondered on the thoughts of quitting we remembered that the word of God says when we are weary we must come to Him. We then decided to call our Spiritual Parents Pastor Noel and Rirhandzu Sithole. What I am so thankful to God for is my husband's willingness to come for counselling. As we come to them they encouraged us from the word of God to deal with our differences differently. Since we were both willing to seek for help we were also willing to change. I think the most difficult part is when one partner refuses to ask for help and not willing to change. They prayed for us and as led by the Holy Spirit they took Holy Communion with us. Few weeks after our meeting it was confirmed that we are expecting a baby we could not have for 17 years. Nine months later we were blessed with a healthy and bouncing beautiful baby girl. It is only by God's hand upon us and the covering from our Pastors. Praise the Lord! Today we are happy, in deep love with one another, excited and serving God with everything we have. God turned our barrens to fruitfulness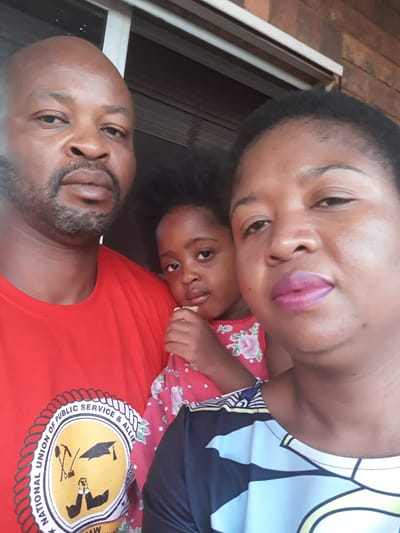 Donald & Tebogo Kubayi, Silverton, South Africa:
Visualiser of Interiors
Employment Dear Pastor Noel and Rirhandzu We would like to give thanks to God and thanking you for your sacrifice in praying for us long before we even submitted our prayer requests. God has blessed my wife with an IT Assistant employment at Tshwane South FET College after we sowed a seed and believe God for her employment. We thank God so much because after an interview for this post she was discouraged simply because there were no IT people on the interview panel and the questions asked were irrelevant to the post advertised. But we choose to believe God's word and agreed & took communion as a family that God's favor will bring recognition even in situations where we are least likely to succeed and that are exactly what happened in her case. God has provided employment opportunity for my wife sooner than anticipated. To God be the glory!!!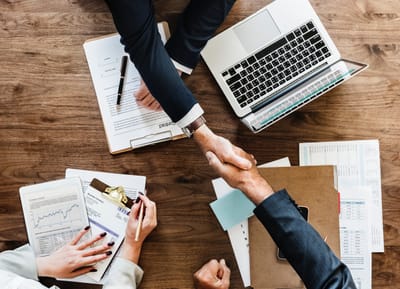 Brenda Ledwaba:
I am Brenda Ledwaba. I live in Hammanskraal and everyday I use R101 and connect to N1 through Wallmansthal Road. As I was driving on Wallmansthal Road towards N1 I realised there was a church as I passed and suddenly my heart fell in love with the church. In a space of time, I visited one Sunday and the warmth and love I experienced influenced my decision to commit and submit to Word Of Life Ministries International(WOLMI). It was beginning of May when I first attended the service. I was in trouble. I was depressed, experiencing low esteem, my confidence had died due to life experiences. The pastor's teachings, which were mainly about Faith; gradually revived my spirit as I continually attended Sunday services. In no time, I was delivered, healed and completely restored by the word and the prayers the man of God offered after every teachings. Today I am vibrant, energetic, faith filled ( no more fear filled), my confidence is back and my spirituality is on another level. I thank the Lord for divinely leading me to WOLMI for my breakthroughs through the teaching of His anointed and uncompromised word. I am a completely different person today compared to how I first came here. To God be the glory for the things He has done in my life and family through submission to this covering! Glory to Jesus.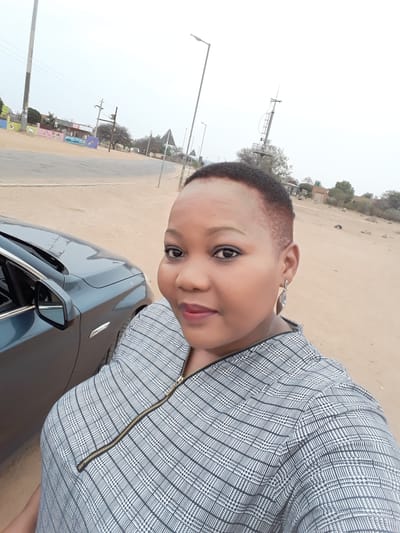 Ms. Dorah Moore, Garakuwa, Pretoria South Africa:
Property from a shack to a Mansion. Greetings to you Pastor Noel and Rirhandzu. I am Dorah Moore from Garankuwa township. Ever since I was born I never lived in a decent house. When I heard our Pastors declarations for 2012 I just said within I will have my house. Yes it so happen that by God's grace I begun to build a house. Church members truly helped me with planning from the start to the end. Praise God I now live in a big house. What a faithful God! If we trust Him he will do things we never imagined. God moved me from grass to glory, from low to up. To God be the glory!
Sherley and Sydwel Makhubele, Pretoria, South Africa:
Property breakthrough Greetings Ps.Noel. We have a testimony that we would like to share with you and the congregation. 2012 was declared a year of Suddenly and Immediately but for us it was like a dream. We had so many challenges. In 2012 the property that we were renting put on the market. And we were just waiting for the agency to tell us that someone bought it as people were coming to view it time and again. About six people viewed the property and applied but couldn't get the bank to finance them. As tenants the agency then told us to apply. We told him that four major banks in South Africa declined our application so many times for another property. Then he said we must give it one last try and so we then applied for this property. Again three banks declined our application later. This did not move us as we had now developed faith to stand against all odds. Pastor you teach faith and that you said we must not allow situations stop us from pursuing God's plans for our life. The we got an email saying one of the banks, Standard Bank is giving us 100% home loan which also shocked the Agent because according to him the bank does not give 100% so everything was done now we own the property God has done the impossible for his word says nothing is impossible with him.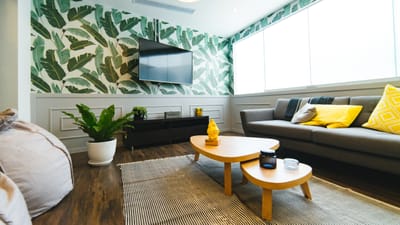 Sherley and Sydwel Makhubele, Pretoria, South Africa:
Financial breakthrough In 2012 things were difficult for me and my husband financially. We were living/surviving on overdrafts that's how terrible it was but kept believing God for a financial breakthrough. Then on the 31 December 2012 my prayer was "Lord the Egyptians I saw in 2012 I don't want to see them in 2013" and I am happy to say on the 3rd January a financial breakthrough came our way He is a faithful God I wouldn't choose another God for I know I am where I am because of him